Product Meets Technology Hackathon Kick Off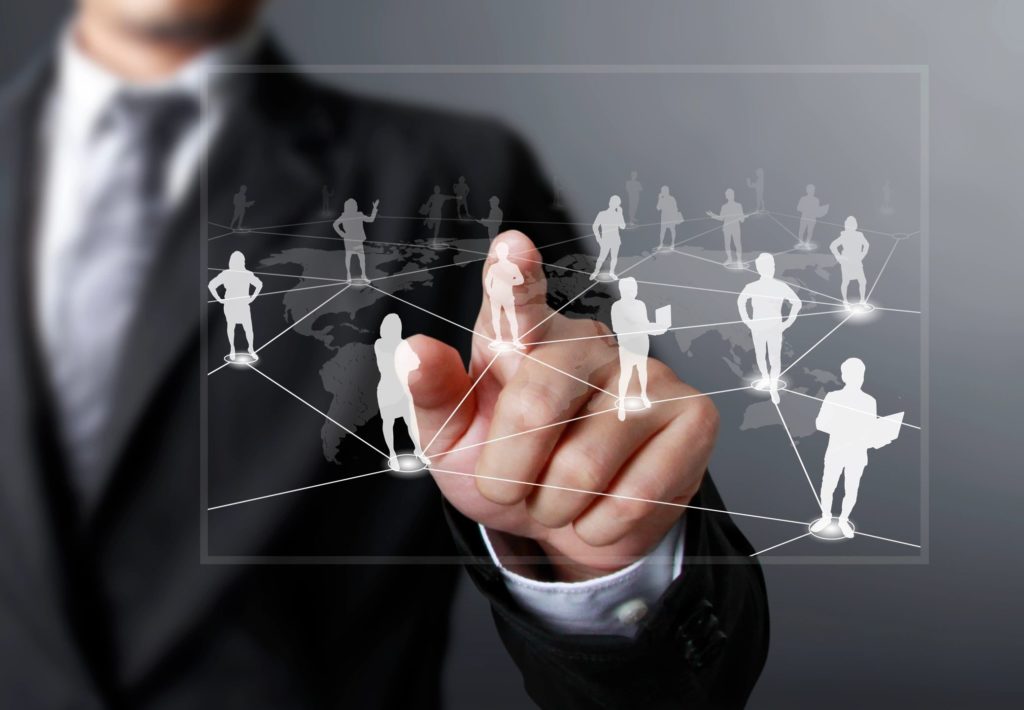 The Pi Shop and 59 Days of Code are excited to host their first ever Hackathon! This event will bring together brilliant minds from both the engineering and coding worlds to solve a problem related to "energy" and the "environment". Applicants can apply as individuals or a team and will receive a swag bag full of free goodies and information.
Applicants will also receive a complimentary application to Valley Innovators 2020 Pitch Contest. Winner(s) of the Hackathon will win a big cash prize and a one year membership to The Pi Shop. Membership include shared work space, assistance using equipment from a dedicated on-site engineer, business planning and preparation, legal training, public resources, funding support, connections to advisory groups, and facility benefits.
All applicants will receive:
Swag bag full of information and goodies
Complimentary application to Valley Innovators 2020 Pitch Contest
1st Prize
2nd and 3rd Prize
Complimentary application to 59 Days of Codes annual hackathon
What: Solve a problem related to energy and the environment
Who: Individuals and Teams
When: May 1 - May 30
May 1-29 Applicants will have complimentary access to The Pi Shop, the opportunity to attend educational events, and much more.
May 30th Participants will present their results to a panel of judges.
Where: The Pi Shop, Product Incubator
Fee: 1-2 team members $50, 3-4 team members $100, and 5+ team members $150