Marc Tarpenning - Tesla Co Founder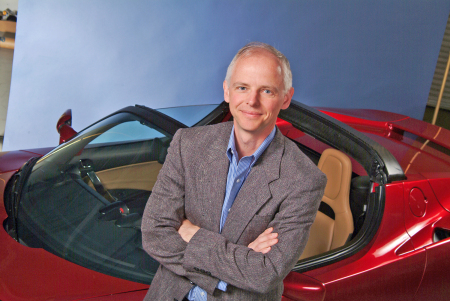 Join us in welcoming Marc Tarpenning to The Pi Shop!
He will be speaking on his entrepreneurial journey in the co-founding of Tesla Motors.
Event Details:
Doors Open @ 2:00 PM
Event Begins @ 3:00 PM
Please register to attend this event. A donation gets you registered and in the door!
For any questions, please contact Amanda at amanda.graham@thepishop.org